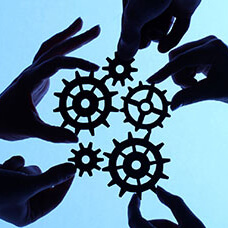 Do you think your project can be more efficient?
Why not? It is impossible to know everything. Neither it is possible to track all the Internet novelties. Let our experts team run a detailed audit of your project. Who knows, perhaps it will become times more efficient, won't it?
---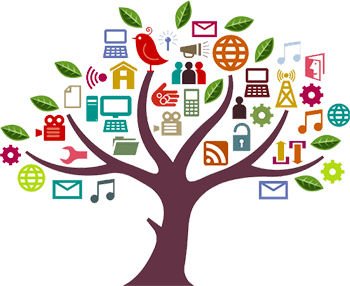 Do you have an idea and you understand that a nice design and perfect codes are not enough?
Let our team have a look at your idea. Perhaps we will be able to find an investor for you, choose the right jurisdiction, integrate your project to the existing financial system, choose the right marketing strategy.
---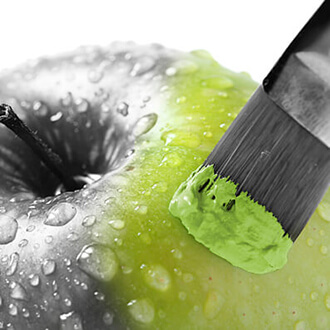 Has the project, that had been efficient for 5-10 years, fallen behind recently?
Let our experts team analyze your project from the point of view of an outside observer. Apparently, some technologies have changed recently. Probably, just a comma is missing. It is also possible that the idea itself is "dead" and there is no sense to invest more time, endeavors and finance in it.